Limited places available Year 1,2,3,4 and 6 please ring 01302 833941 .....
Welcome to our site !
We hope you will find our website useful and informative, both as an introduction to us and a continued resource.If you require a paper copy of any of the information from the website this can be provided for you from the school office free of charge.
Hello and welcome. I am very proud to be Head of School at Our Lady of Sorrows.
Our Lady's Catholic Primary School is a happy place to be! It is a vibrant Catholic School where each child is valued and encouraged to be a committed member of our Christian community. Each child brings a unique contribution to our school and we work hard to ensure they have the best possible start in life. The children are at the heart of every decision we make and all staff strive to meet the needs of each and every child in order for them to achieve their full potential.
Our children have many skills, interests and learning styles and our job at Our Lady's is to be the very best teachers we can be, to unlock each child's strengths and to celebrate them. At the centre of everything that we do are the messages and teachings of Jesus. Through his example, we aim to make Our Lady's School a happy and joyful place to be each and every day.
Please do not hesitate to contact me should you require any further information. I would fully recommend a visit to Our Lady's so you can meet our wonderful children and dedicated staff.
Lucy Saxton
Headteacher
Please read our recent Ofsted Report found on Parents Information........We are GOOD in all areas !!!!
Quote from recent Good Ofsted......
Leaders have created a caring and supportive ethos where every pupil and member of staff is valued. Being kind and encouraging others are a way of life in this school.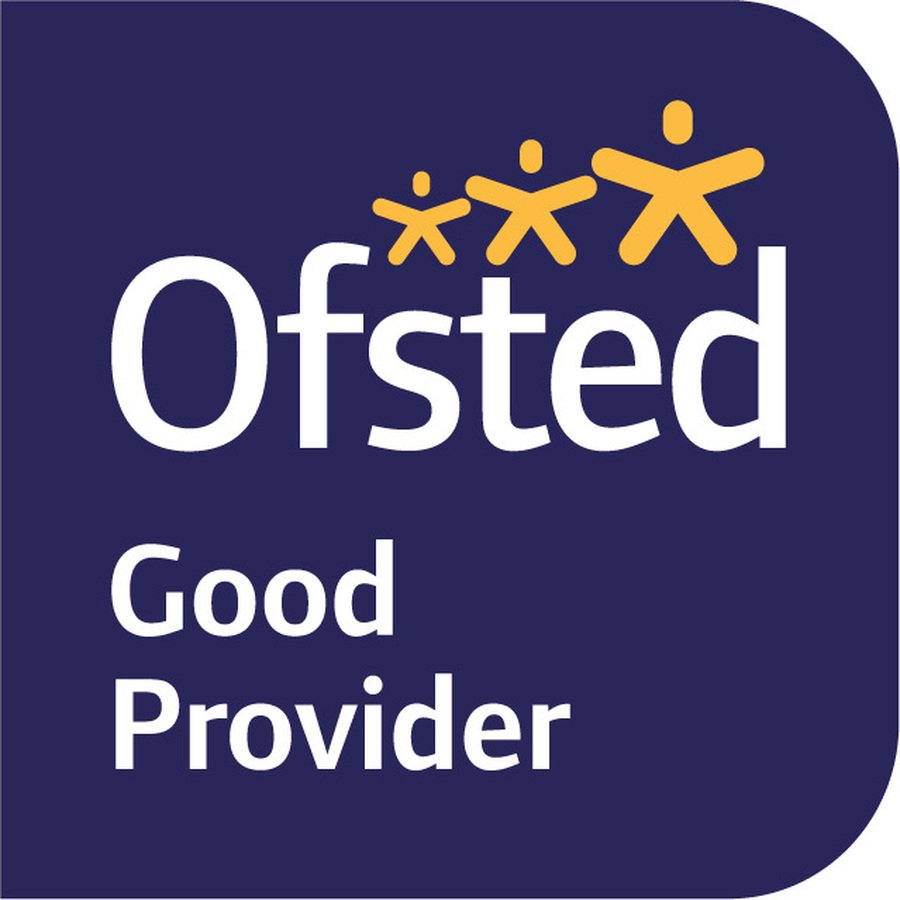 EMAIL ADDRESSES FOR CLASSES
acornclass@ourladysorrows.doncaster.sch.uk
willowclass@ourladysorrows.doncaster.sch.uk
beechclass@ourladysorrows.doncaster.sch.uk
chestnutclass@ourladysorrows.doncaster.sch.uk
sycamoreclass@ourladysorrows.doncaster.sch.uk
elmclass@ourladysorrows.doncaster.sch.uk
oakclass@ourladysorrows.doncaster.sch.uk
Latest School Events
There are currently no events.
Calendars page(s): School >>