Gallery
Please now follow us on Twitter olos_doncaster
Summer Fair...............................
Royal Wedding ..................................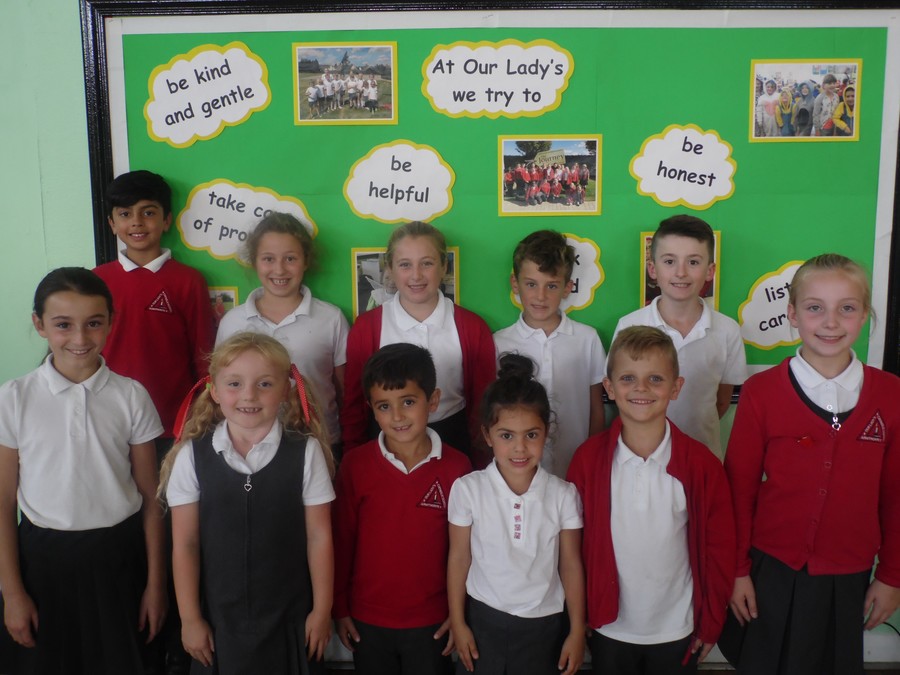 Queens Picnic......................
On Wednesday 20th April, children's author Tom Palmer came to spend the day with our Key Stage 2 pupils. During the course of the day, he worked with each Key Stage 2 class - he spoke about his experience of being an author and also answered the many interesting questions he was asked. Each session ended with a quiz, and a penalty shoot-out (with some of the teachers standing in as goalkeepers!) Our day ended with a book signing event in the hall. We all had a thoroughly enjoyable day – as did Tom. He has certainly inspired many of the children to read and write more!
Musical Evening with McAuley School
Recent visit from Ben Parkinson who came to talk to Year 6 as part of their RE theme on commitment
Echolocation Empowers the Visually Impaired
Esafety Workshop, Bring and Buy Sale, Maths and English Workshops, Music Lessons, Mentoring Awards ...
| | |
| --- | --- |
| Dementia Awareness Celebration | |
| | |
| --- | --- |
| School Choir singing at the Civic Building | |
Red Nose Day Cake sale in school
Young Voices
Our Lady's choir were in full voice at Sheffield Arena on the 19th January as they took part in Young Voices. It was a fantastic evening and I was extremely proud of each and everyone of them.We are now busy preparing for our next event at Sheffield City Hall on the 23rd March.
Mrs Saxton
Choir singing in the community Christmas 2014
Winners of the School Council Anti Bullying Poster Competition
Ist Prize Oliver, 2nd Prize Mollie
Dementia Awareness Flashmob at the Frenchgate Centre
Visit from Jack Marshall, Radio 1 Teen Hero Award winner.
Jack went to London to receive his award after Nick Grimshaw from Radio 1 turned up at his house in Doncaster to surprise him with the news. He met lots of stars including Rita Ora, Ella Henderson and Cheryl Fernandez-Versini. He was also pleased to meet Ryan Giggs at Old Trafford recently as part of his prize.
Jack climbs mountains and completes runs to raise money for charity although he is only 16 and has a number of physical disabilities. Jack really inspired us and we now have plans to do some fundraising later in the year.