Thursday 16th March 2017
Today 15 children from Year 5 visited the English Institute of Sport in Sheffield.
They took part in the 'Change 4 Life' festival and experienced lots of games and activities as well as learning about the importance of running and what skills are needed to run properly.
It was an extremely enjoyable experience! :)
Tuesday 7th March 2017
Today children across Key Stage 2 have taken part in the 'Fusion Leaders' training. They have had opportunities to learn new games, activities and skills as well as make up their own games and share them with others. Fusion leaders will be on the playground supporting other children with games each lunch time.
Thank you to Mr Stirling and Miss Walker for their excellent training session today!
Thursday 3rd November 2016.
Two teams (1 girls/1 boys) attended the Doncaster Hockey Club today, to compete in the Doncaster Active Fusion Hockey Competition. Our girls finished a well-placed 3rd in their group and our boys were crowned DONCASTER CHAMPIONS after a dramatic golden goal winner, by Sam in the final, against Shaw Wood. We are so proud of both teams who were fantastic team players and great representatives of Our Lady's!!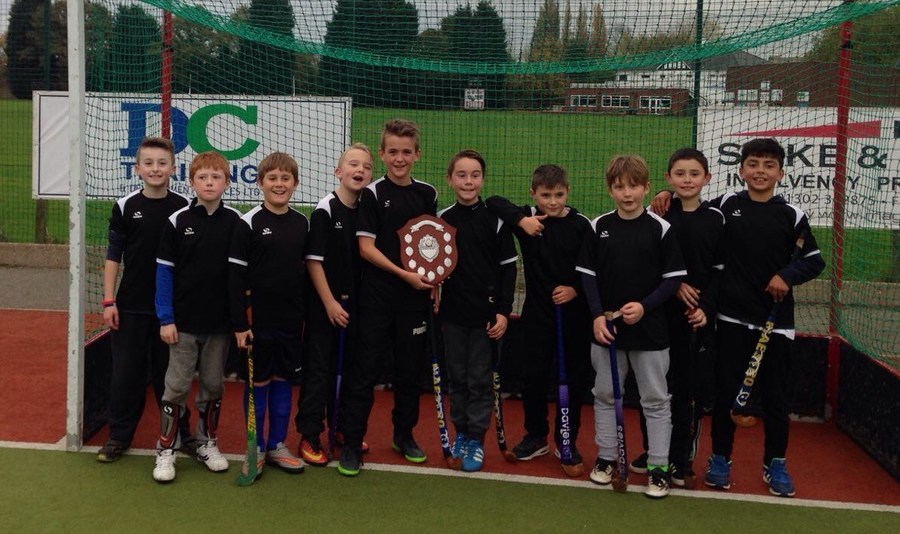 Our winning team! Doncaster Hockey Champions 2016!!