Governing Body at Our Lady of Sorrows
Name

Governor details

Appointed by

End Date

Mrs D Reeve.

Foundation Governor

Diocese of Hallam

No pecuniary Interest

18/06/2021

Mrs R Brookes. Chair

Foundation Governor

Diocese of Hallam

No pecuniary Interest

12/09/21

Mrs L Saxton

Headteacher

Leadership

N/A

Mrs C Lister

Staff Governor

Staff Governor

No pecuniary Interest

24/04/2022

Mr S McLaughlin

Foundation Governor

Diocese of Hallam

No pecuniary Interest

31/08/19

Mrs A M Wilson

Foundation Governor

Diocese of Hallam

No pecuniary Interest

24/10/2021

Mrs R Booth Vice Chair

Parent Governor

Parents

No pecuniary Interest

25/10/21

Mr M Ryan

Foundation Governors

Parents

No pecuniary Interest

25/10/21

Mr S Burland

Clerk to Governors

DMBC Governors Section
Committee and Specific Responsibilities
Resources Committee -Dealing with Fiance,Building and staffing
Mr S McLaughlin (Chair), Mrs C Lister , Mrs Reeve,Mrs F Rigby, Mrs L Saxton and Mrs A M Wilson
Standards and Provisions Committee-looking at quality of teaching and learning
Mrs R Brooks, Mrs F Rigby, Mrs L Saxton , Mr M Ryan and Mrs R Booth
Strategic Committee -whose Membership should be Chair of the Governing Body and the chairs of the other two committees.
Mr S McLaughlin, Mrs Brookes and Mrs D Reeves.
Head Teacher Performance
Mr s McLaughlin and Mrs D Reeves
Governors with Specific Responsibilities
Safeguarding and Looked After Children- Mrs Rebecca Brookes
SEN/LAC- Mrs Rebecca Brookes
Numeracy-Mr M Ryan
Literacy-Mrs R Booth
EYFS- Mrs D Reeve
RE- Mr S McLauglin
Curriculum-Mrs D Reeve
Annual Accounts and Documents
By law we are required to publish our annual audited accounts and reports, articles of association, memorandum of association and our funding agreement. You can view these below.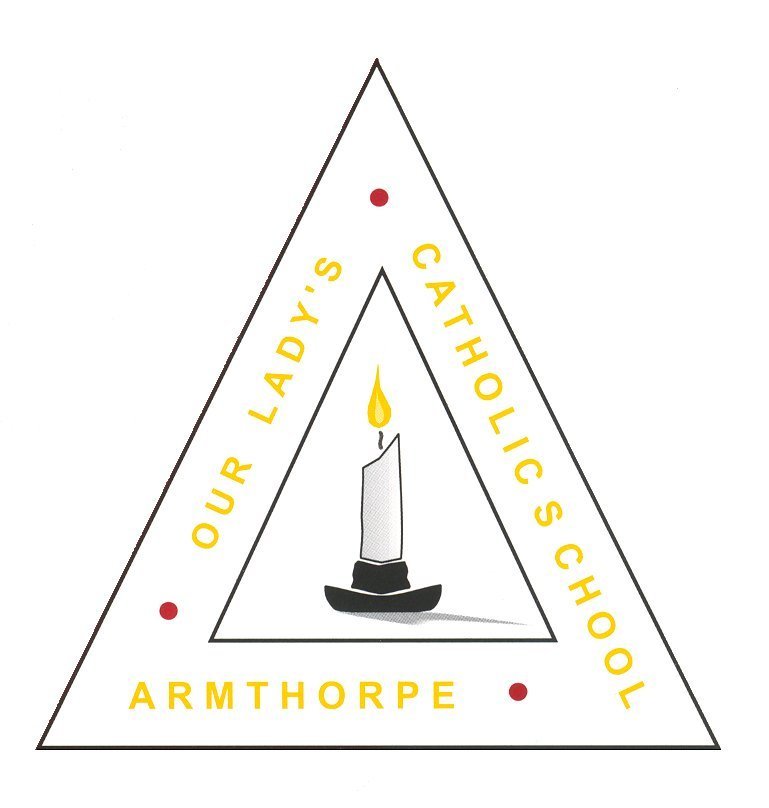 Hallam Schools Partnership Academy Trust Report 2017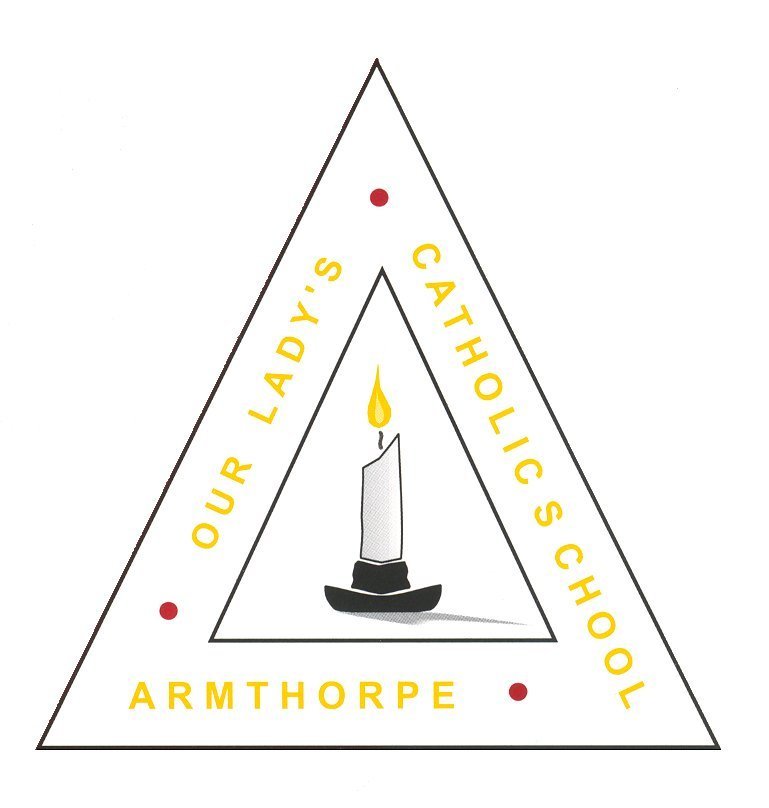 The Hallam Schools Partnership Trust Scheme of Delegation May 2017
Governing Body Minutes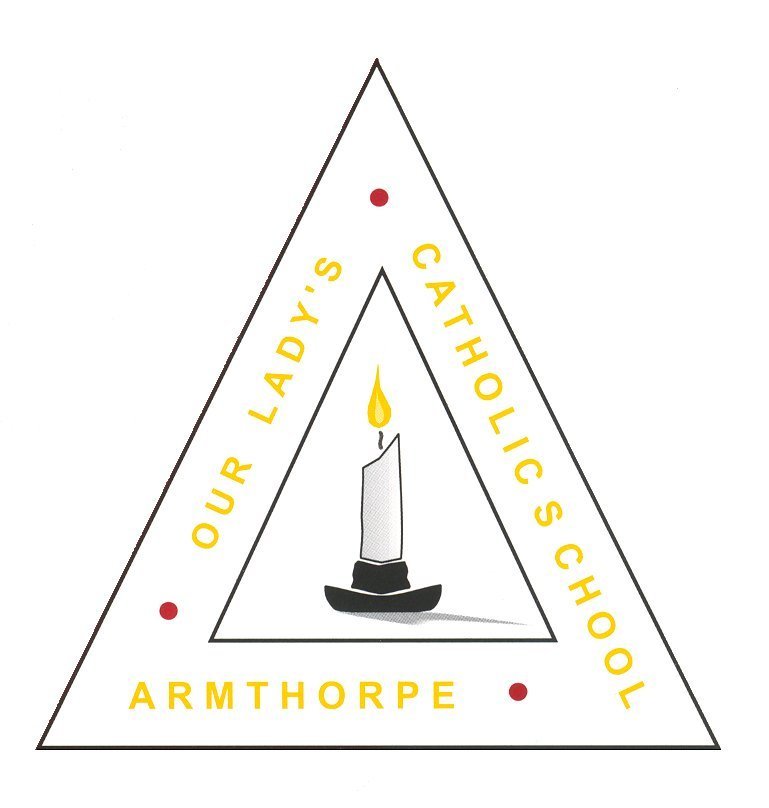 Spring Term Minutes 23/01/18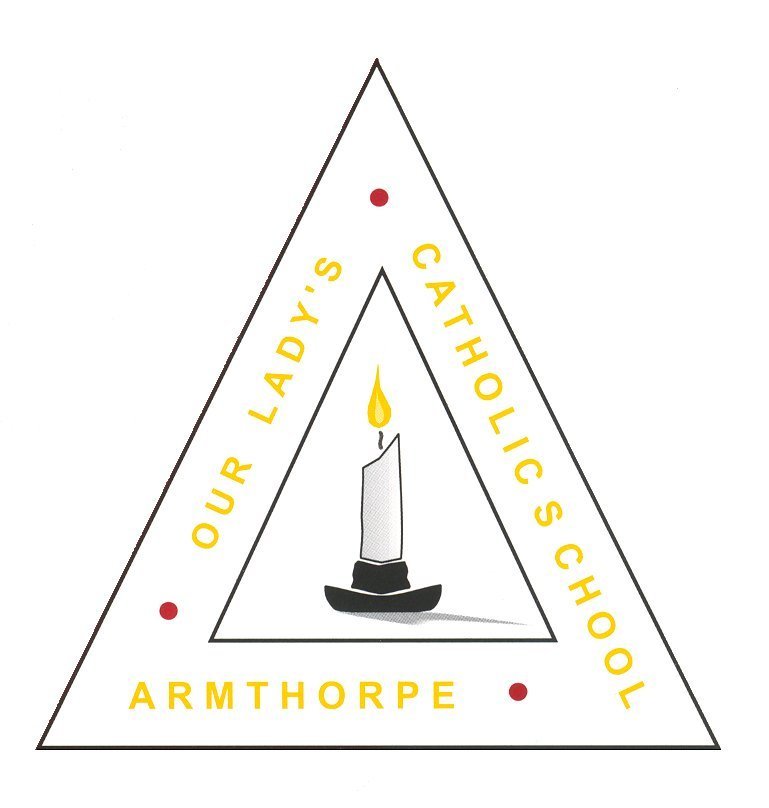 Spring Term 2 Minutes 06/02/18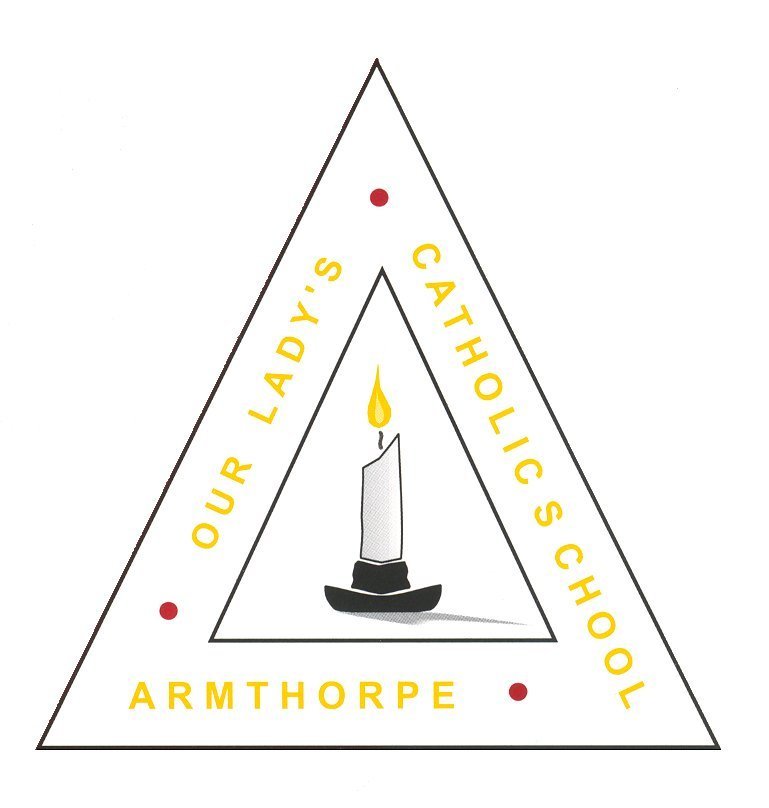 Attendance Sheet 2017-18